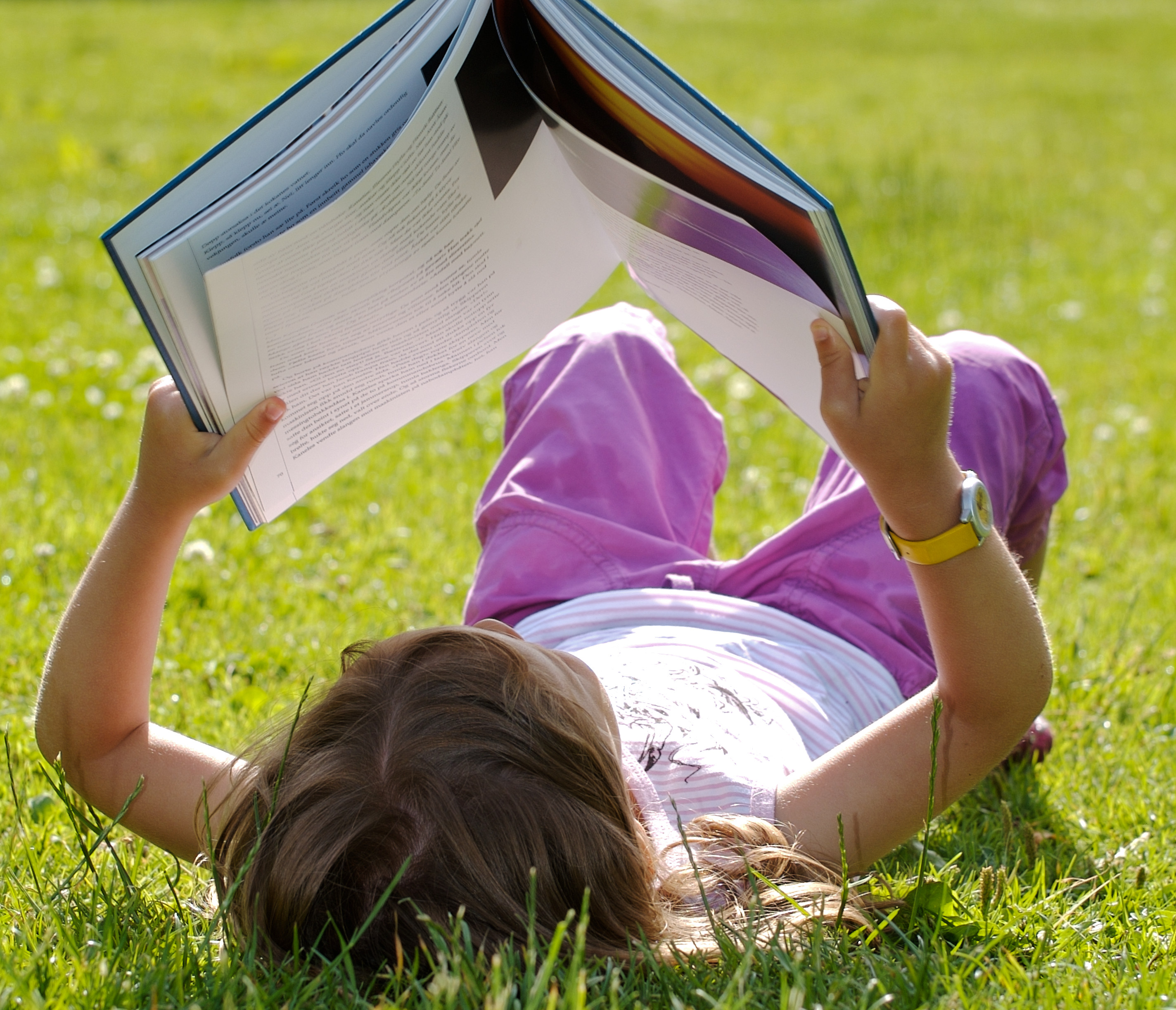 About the Partnership
The Cuyahoga Falls Partnership for Parks is a non-profit organization built to support our natural community spaces.
Be a Partner for Parks
Discover ways your love of nature and people can strengthen our Cuyahoga Falls community.
Explore Our Parks
Cuyahoga Falls offers a variety neighborhood parks that enrich our community every day.